At Imperial Dermatology, we are proud to employ a staff of caring individuals who are dedicated to helping individuals achieve excellent skin health. Each member of our team possesses a high level of training and expertise in their respective roles, which helps them to provide the best possible care for our valued patients. They consistently go above and beyond to deliver excellent service and ensure that every patient has a pleasant, comfortable experience. Should you have any questions or concerns during your visit, they are here to assist. Our multilingual staff can communicate with you in English, Spanish, or Romanian.
Kathleen Adams
Practice Coordinator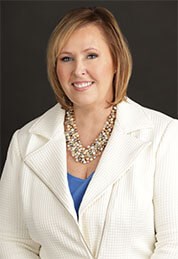 Hello! My name is Kathleen. It is my passion and joy to help physicians dream, plan and open their private practice. Seeing my physicians bloom into their full potential brings me the most fulfillment!
Paula Driouiche
Human Resources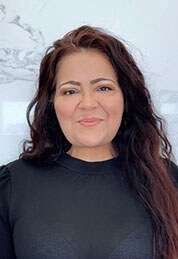 Hello! I am the Human Resources Business Partner. I hold a B.A. degree in Business Administration from FIU as well as a certification in Human Resources Management from FAU Florida Atlantic University. I have worked in a managerial capacity for several different industries. Finding purpose in every human interaction is my life goal and impacting human lives through the expertise in the art of Human Resources.
Rachel Bartos
Administrator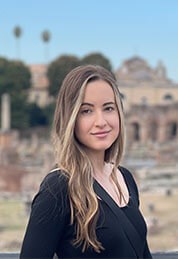 Rachel's genius helps integrate the long-term vision for the practice with everyday details that are informed by data, trends, and predictions. Her common sense and talent with mentoring team members and managing operating systems is what makes us all shine.
Rachel B. Cieslar
Success Manager
Chelsea B. Cazacu
Social Media Artist
Related Posts