At Imperial Dermatology, we are proud to employ a staff of caring individuals who are dedicated to helping individuals achieve excellent skin health. Each member of our team possesses a high level of training and expertise in their respective roles, which helps them to provide the best possible care for our valued patients. They consistently go above and beyond to deliver excellent service and ensure that every patient has a pleasant, comfortable experience. Should you have any questions or concerns during your visit, they are here to assist. Our multilingual staff can communicate with you in English, Spanish, or Romanian.
Stephanie F.
Medical Assistant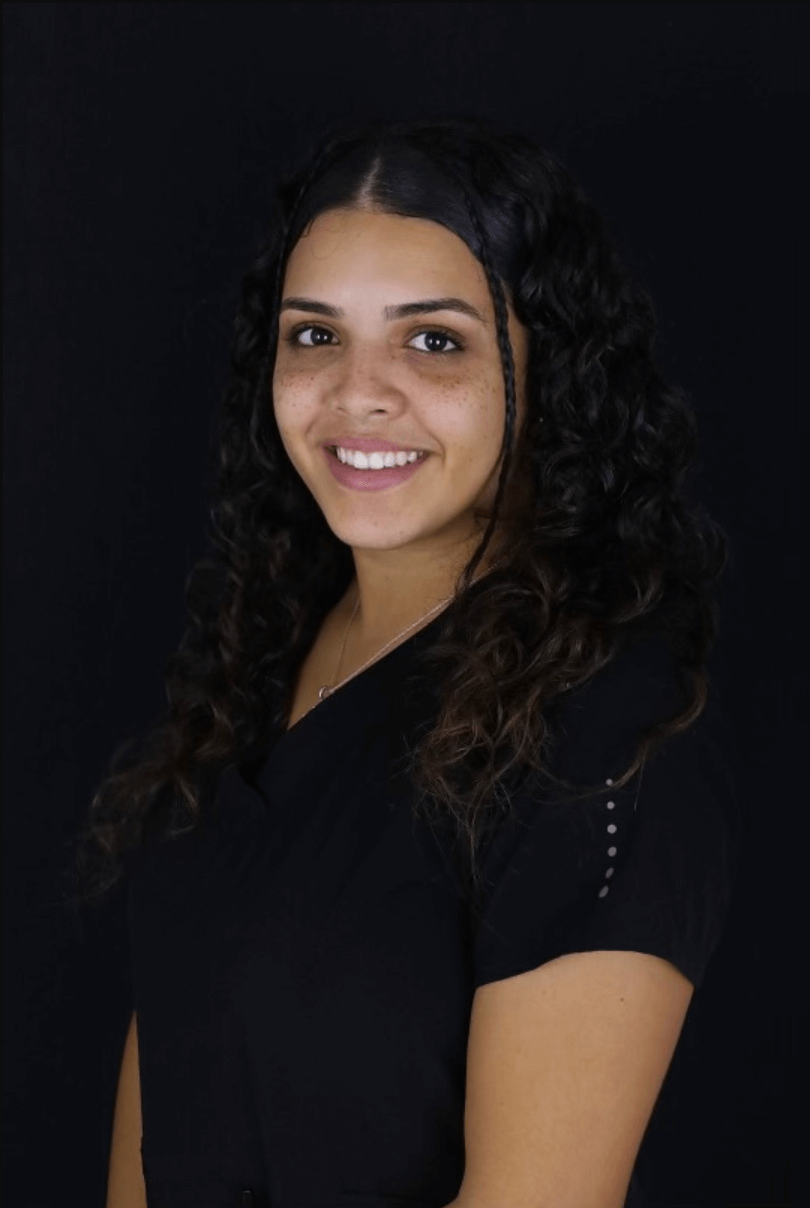 Stephanie's sense of humor makes your Dermatology experience feel natural, relaxed, and comfortable. She listens compassionately and delivers excellent patient care! She is fluent in English and Spanish.
Alexa R.
Medical Assistant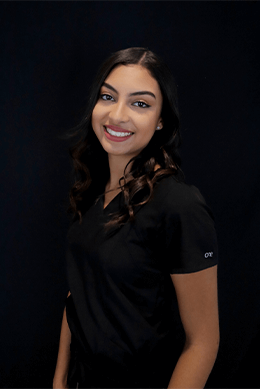 Alexa is a highly motivated individual who values the importance of health and wellness. She aspires to continue her medical education and become a PA. Her passion for tending to others contributes to her outstanding patient care experience. She is fluent in English and Spanish.
Rachel V.
Office Manager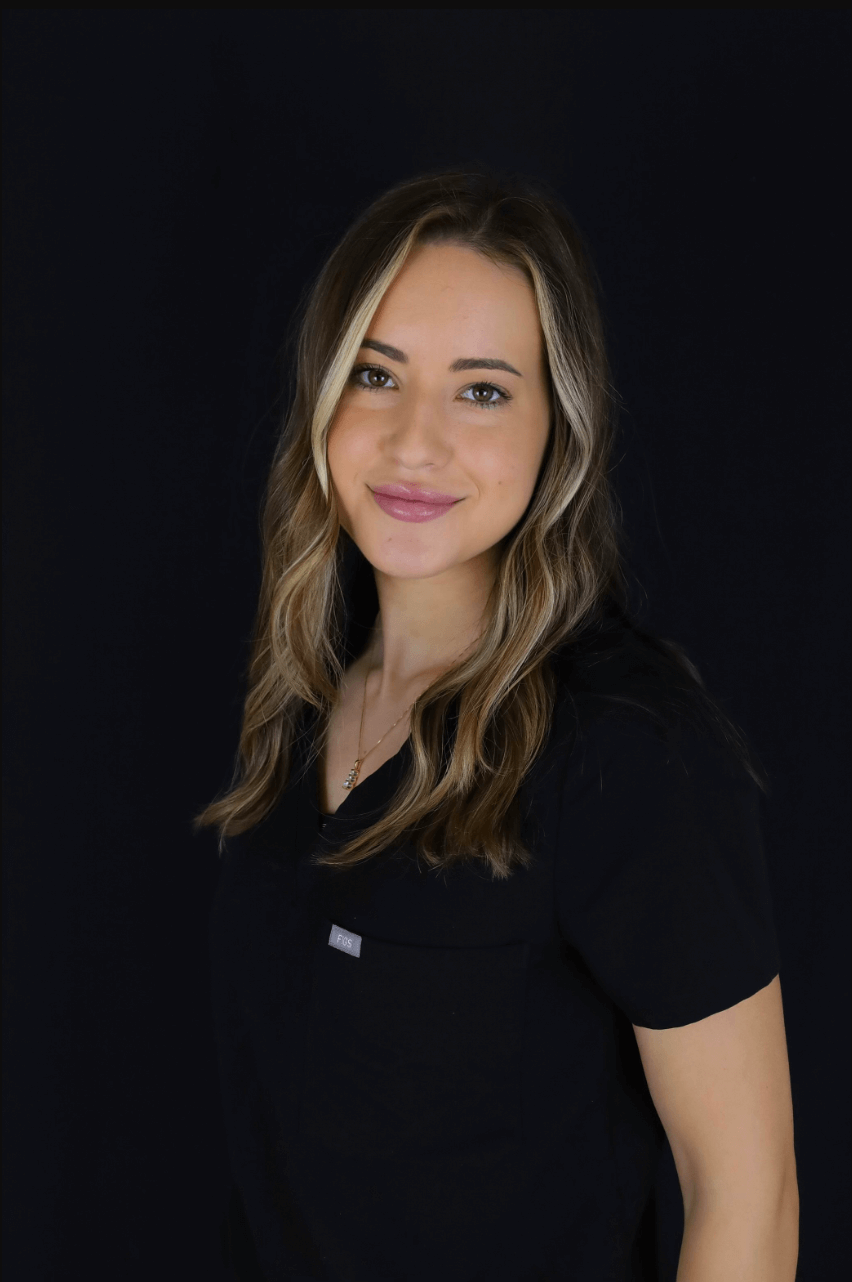 Rachel helps integrate the long-term vision for the practice with everyday details that are informed by data, trends, and predictions. Her common sense and talent with mentoring team members and managing operating systems is what makes us all shine.
Sabrina C.
Reception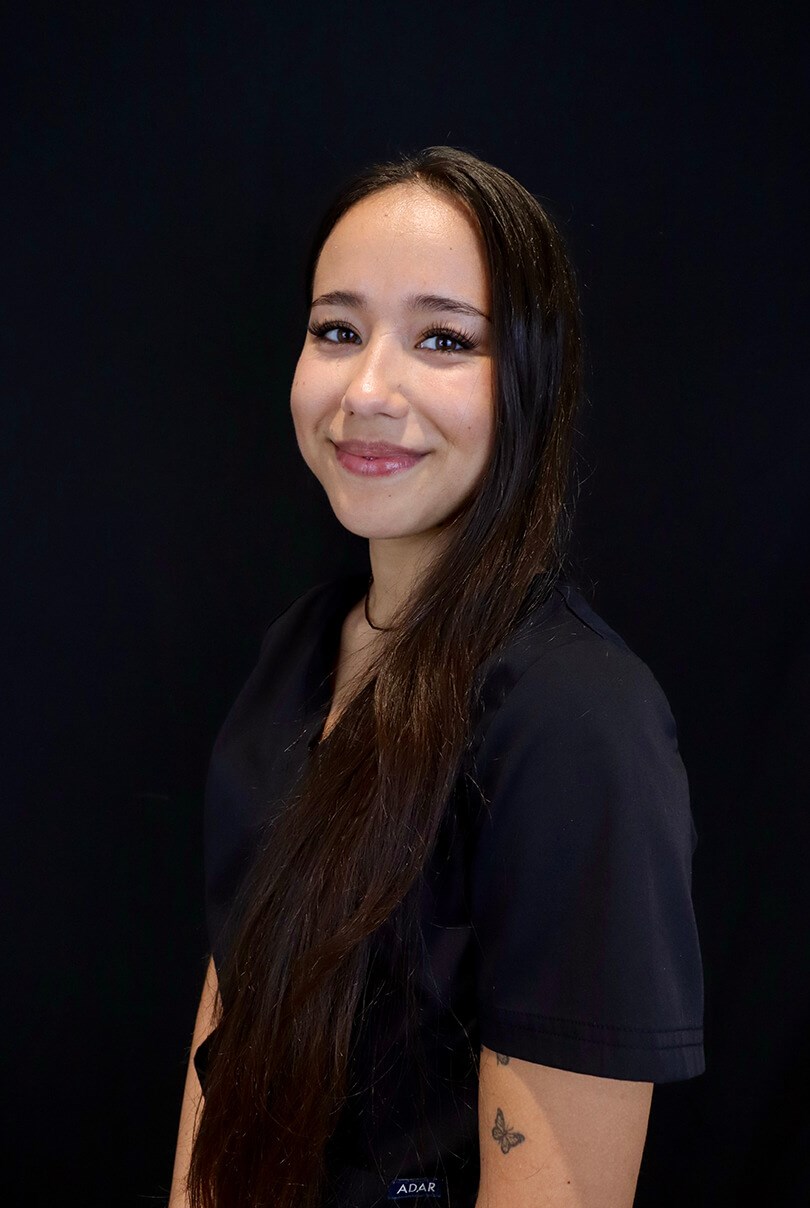 Sabrina's warm, open-minded, and spirited personality translates to a fantastic patient experience. She recently graduated from Broward College and is excited to continue her education in the medical field. She has a devotion and excitement towards working with others and is always pursuing her next challenge.
Daniel R.
Administration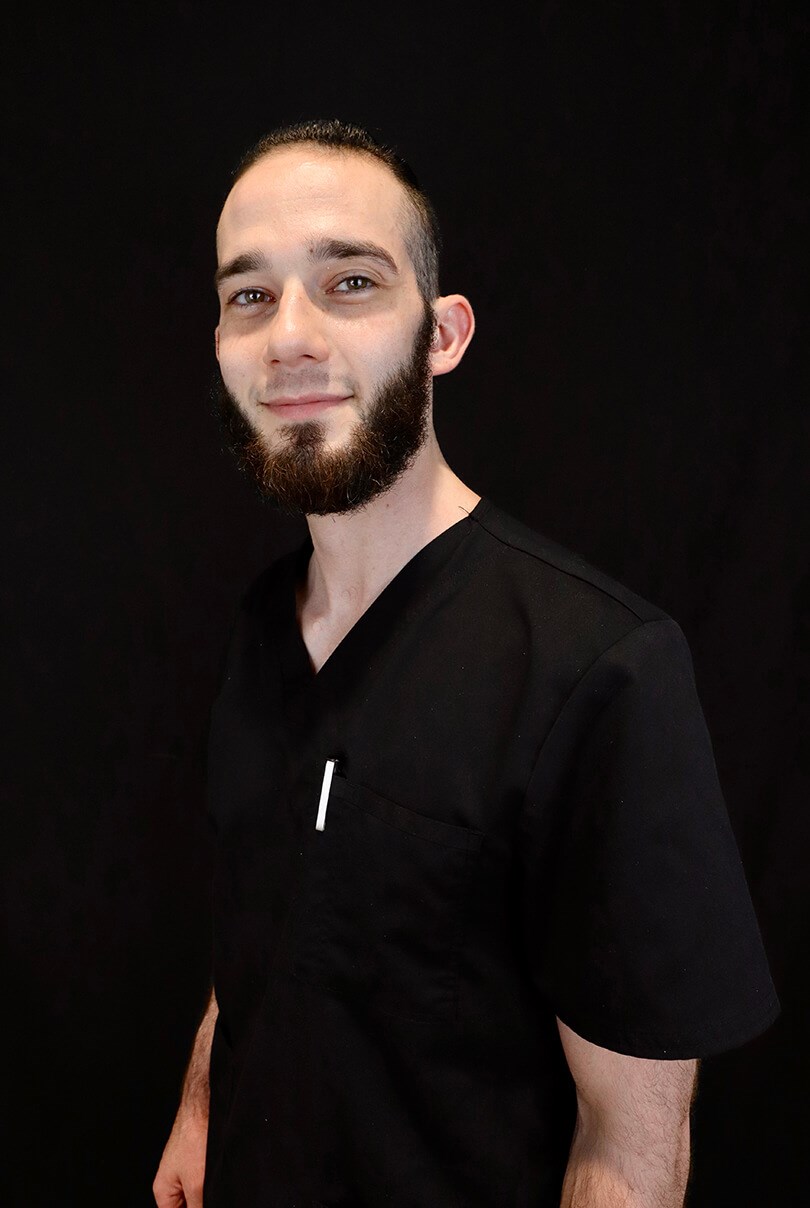 Daniel's superb work ethic helps our practice run smoothly. He strives to maintain an efficient and friendly patient experience from check-in to check-out. He's passionate about healthcare and is always looking for ways to better the practice.
Related Posts