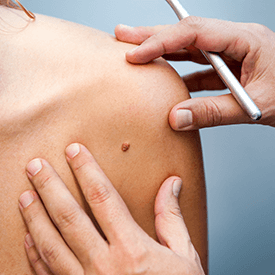 Procedure Name:

Skin Cancer Screenings Service
Clinical skin cancer screenings are performed to assess moles or lesions on your body and detect skin cancer, such as melanoma, at an early phase.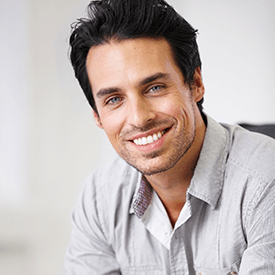 Procedure Name:

Skin Cancer Treatments Service
Dr. Bartos specializes in cutting-edge techniques to eradicate skin cancer, including basal cell carcinoma, squamous cell carcinoma, and melanoma.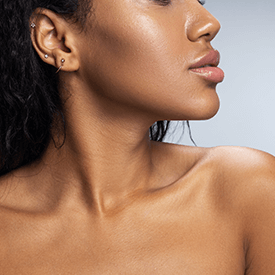 Procedure Name:

Other Surgical Procedures Service
When advanced treatment is needed for a skin problem, Dr. Bartos performs acne surgery, keloid removal, earlobe repair, scar revision, and more.