Body Sculpting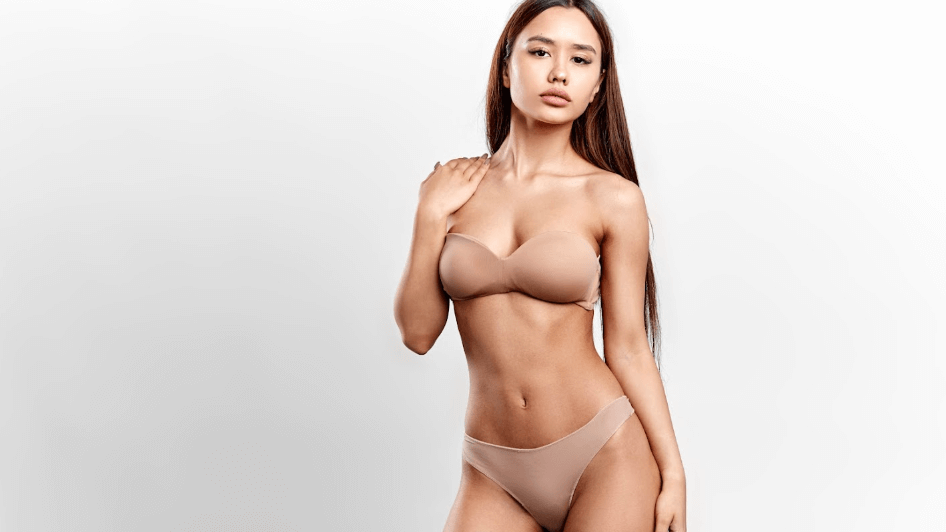 What is body sculpting?
Body contouring, or body sculpting, is a medical/cosmetic procedure that aims to reshape a particular area of the body. It may involve procedures to: tighten the skin, burn and shrink the fat and build muscle mass and volume.
Body sculpting gets rid of fat cells and reduces the appearance of fat on targeted areas of the body. Body sculpting/contouring treatments permanently kill fat cells which are then eliminated over the next couple of months. This is when you'll see full results.
Inmode EvolveX has three different applicators (Transform, Tite and Tone) that do everything to keep your body shaped and contoured! Perfect Body is around the corner with Hollywood Dermatologist Dr. Simona Bartos!
Body Contouring
What is Body Toning and Shaping with Evolvex body contouring? EvolveX Tone, EvolveX Tite and Evolve X Transform with Inmode is a noninvasive fat-reduction treatment that helps contour troublesome areas of fat, build muscle and tight hanging loose skin in the areas such as:
Belly
Love Handles
Back
Thighs
Buttocks
Arms
Even with diet and exercise, it's often hard to tone, tighten, and sculpt these areas. Evolve treatments target stubborn fat cells in just 30 minutes without harming the surface of your skin. There's no downtime, so you can resume your daily activities without taking time off to recover.
How does Evolve with Inmode work?
Your provider places the Evolve X device applicators on the targeted treatment area while you relax comfortably in the office. Radiofrequency energy from the Evolve X device penetrates deep below the surface of your skin to safely increase the temperature of your fat cells. The fat cells are damaged as a result and your body naturally eliminates them over the next three months.
Once the fat cells are gone, they're gone forever. They won't grow back!
When you lose weight, you shrink your fat cells, so it's possible for them to expand again if you gain weight. However, with Evolve X treatments, fat cells are permanently destroyed and eliminated, so you see a noticeable difference in the treated areas of your body. It is important to note that this is not a weight loss program. You HAVE to do your part with diet and exercise but these treatments will target your stubborn areas.
How soon can I see results?
Results from Evolve X with Inmode may appear immediately and continue to increase at six weeks after your series of body-contouring treatments. When you hit the 12-week/12 treatments mark, you'll enjoy optimal results of a flatter stomach, more sculpted thighs, or less noticeable love handles. Your provider at Imperial Dermatology Dr Simona Bartos designs a Evolve treatment plan that helps you achieve your fat-reduction, muscle building and skin tightening goals.
What can I expect during Evolve treatments?
EvolveX with Inmode is a comfortable process. You first feel a cooling sensation from the device that keeps your skin at a pleasant temperature. The radio frequency machine cycles on and off to safely heat your fat cells to the desired temperature. RF power is increased to a tolerable strength to stimulate skin tightening, fat melting and muscle building.
Most people feel the warming sensation, with intermittent tingling as the device cycles on and off. The cooling system stays on during the entire treatment to keep you comfortable. Most people find this a very comfortable way to permanently reduce fat and contour hard-to-tone areas.
Are you ready to finally get rid of stubborn fat, without surgery or downtime? Call the office to book an appointment or use the online scheduling system.
Overall, the process for this treatment will take 3-4 months. This ultimately means that you can have your ideal body in under a year, and with results that can last well over a decade.