Achieve A Virtually Wrinkle-Free Appearance With Thread Lift Treatment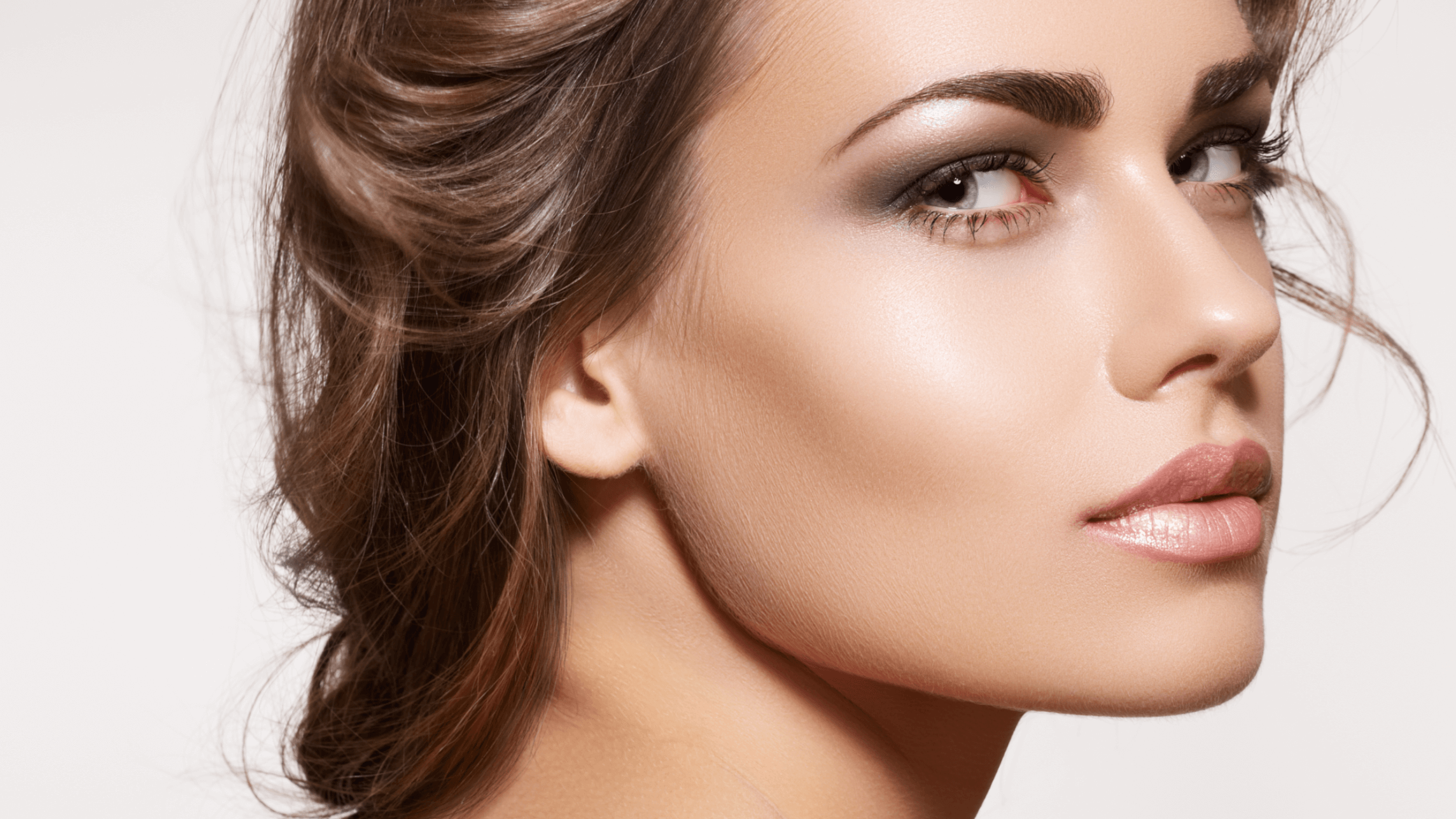 Almost everyone wants wrinkle-free skin. But can you achieve a younger appearance without undergoing invasive plastic surgery? The short answer is yes! Imperial Dermatology is excited to offer the innovative Silhouette InstaLift® or Medyglobal Threads. This exciting new approach uses dissolvable sutures to lift wrinkled or sagging skin while adding natural volume at the same time.
If loose skin is one of your major concerns, Double Board-Certified Dermatologist Dr. Simona Bartos can review the benefits of a nonsurgical facelift and how it reduces problem areas with minimal downtime. If you're interested in complete facial rejuvenation without going under the knife, read on and learn about thread lifts. Our Hollywood, FL dermatology clinic is the perfect place to get started.
What's a thread lift?
Sagging skin can develop for many reasons, including age-related collagen loss. Other common causes include smoking, sun damage, and even stress. A thread lift procedure is designed to mimic the results of a traditional facelift by lifting loose or wrinkled skin. We use absorbable threads that stimulate new collagen production and erase unwanted signs of aging. Our Hollywood, FL dermatology clinic may recommend a thread lift if you have wrinkles in the following areas:
Brows

Forehead

Cheeks

Jowls

Nasolabial folds

Neck
Should I get a thread lift procedure?
Candidates for a thread lift are in good overall health but have problem areas that make them feel self-conscious about their skin. During a skin assessment with Dr. Bartos, we can examine your complexion and determine if a nonsurgical facelift is the right option for you. The good news is most adults are candidates for this unique treatment.
It's important to have realistic expectations about your results when comparing a thread lift with other techniques. Your outcomes may not be as dramatic as traditional cosmetic surgery. However, many of our patients have found success with thread lifts when over-the-counter creams, injections, and serums have failed to accomplish wrinkle-free skin.
Will a thread lift hurt?
Our nonsurgical facelift is an outpatient procedure that shouldn't take more than an hour but does require some preparation. The procedure is well tolerated and it is not considered painful. Dr. Bartos begins by applying a topical numbing cream to make sure you feel as comfortable as possible in our private treatment room.
After marking the treatment areas on your skin, we insert a small needle to place the dissolvable threads. The threads are secure but very thin and delicate. Our dermatology clinic will make sure they're placed correctly before you go home and resume your normal activities.
What will my results look like?
You'll likely notice smoother skin, less sag, and fewer wrinkles several days after your nonsurgical facelift. Best of all, the threads used are not visible to others. No one will know you had any work done.
Some patients experience bruising or minor swelling, which subsides over time. However, you won't have to spend an extended amount of time in recovery. Our clinic is proud to have helped people achieve a soft and natural look that's perfect for every season.
Look younger and feel better in Hollywood, FL
Thread lifts are a versatile treatment option because they provide an attractive, youthful appearance to areas that might be showing sagging skin, wrinkles, and other bothersome signs of aging. The professionals at Imperial Dermatology are here to walk you through the process and understand whether a thread lift procedure can meet your needs. Call Dr. Simona Bartos in sunny Hollywood, FL to discover your anti-aging options.