Will Cosmetic Injections Change the Shape of my Face?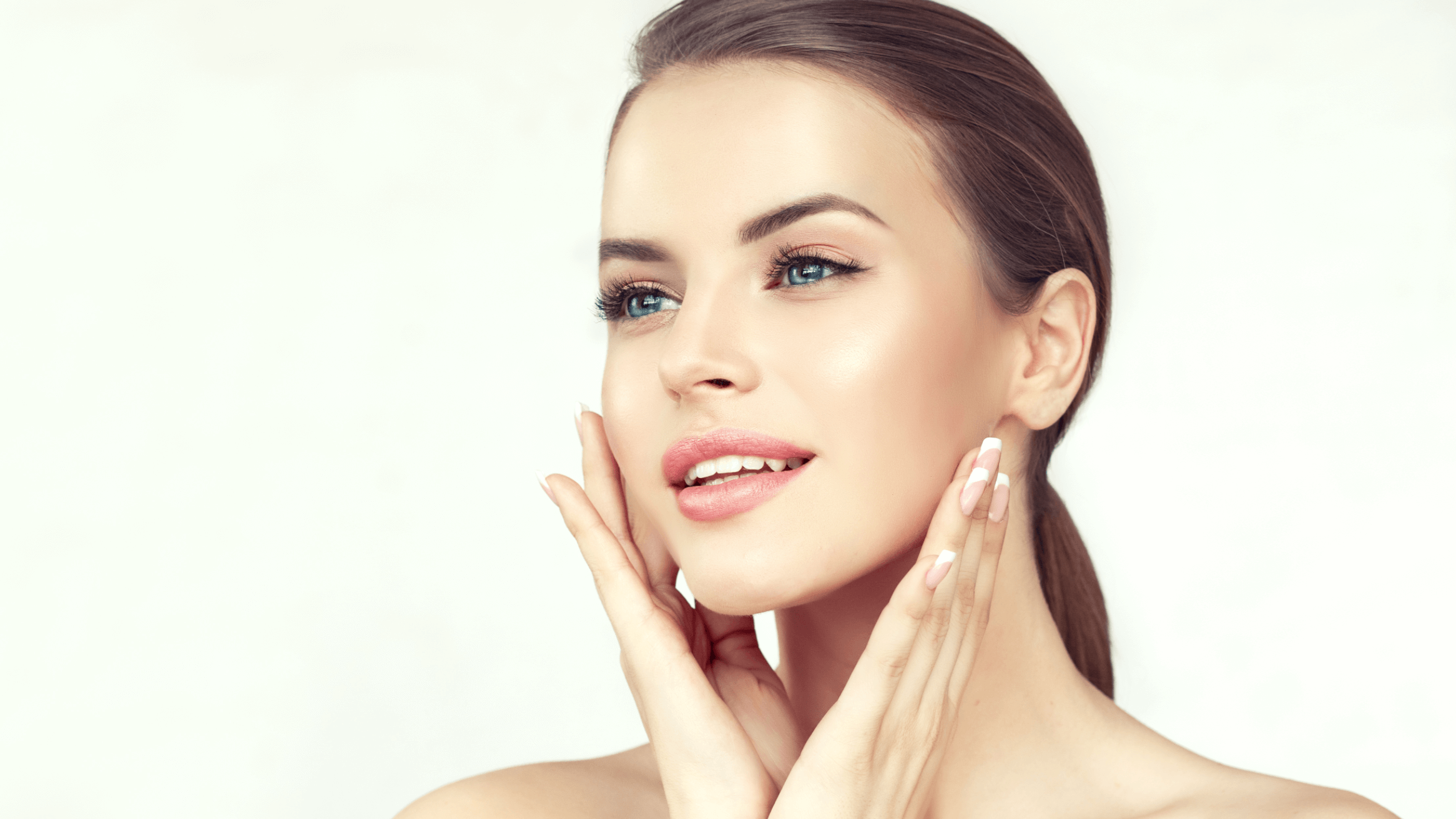 There are many ways to rejuvenate your appearance, and some of them involve plastic surgery. Cosmetic injections, on the other hand, can reduce wrinkles, give you an instant lift, and even change the shape of your face without going under the knife. Now, you can enjoy benefits like fuller features or a more defined jawline with help from the professionals at Imperial Dermatology.
Do injections work for everyone? Not always. But if you're curious about what these popular treatments could do for you, meet with Double Board-Certified Dermatologist Dr. Simona Bartos. Our dermatology clinic in Hollywood, FL has experience administering wrinkle relaxers and dermal fillers to achieve a wide range of goals.
How do cosmetic injections work?
Cosmetic injections have been around for a long time, but they're still a hot topic. Wrinkle relaxers such as BOTOX® reduce the appearance of wrinkles by temporarily blocking nerve signals to the facial muscles. Dermal fillers like JUVÉDERM®, Sculptra®, and RADIESSE® can replace lost collagen and add volume to the skin. This smoothes out hollow areas and fine lines. Some examples of problems we can treat with injections include:
Fine lines around the mouth

Wrinkles between the eyebrows

Sagging jowls

Sunken eyes

Deep smile lines

Poor jawline

Hollow cheeks
Why do people like cosmetic injections?
People choose cosmetic injections because they get almost immediate results in Hollywood, FL. For instance, wrinkle relaxers like BOTOX begin working within a few days and last anywhere from 3 – 4 months. Dermal fillers also start working quickly and can last from six months to as long as a year or more, depending on the brand you receive.
Some people are hesitant to get injections because they're afraid of looking "pulled" or "fake." In reality, this is just a myth. When administered by a skilled dermatologist, the results can be natural and subtle.
More than that, cosmetic injections don't require any downtime. You can have them done before an important event without worrying about a long recovery period or hospital stay. You can attend weddings, anniversary dinners, and reunions feeling refreshed and rejuvenated. No plastic surgery or incisions are needed.
Will injections change the shape of my face?
Many people wonder if injections can really change the shape of your face. The simple answer is yes, and in ways that make your face appear youthful and attractive. Dr. Bartos can personalize your injections based on your individual goals and concerns.
For example, some women feel self-conscious about having a square jawline due to an enlarged masseter muscle. BOTOX can relax this muscle and make your jaw appear smaller and feminine-looking. For those with a weak chin or jawline, or hollow cheeks, dermal fillers can add volume to give you a defined look.
There are thousands of ways to enhance your features with cosmetic injections, which is why it's important to have a consultation before making any decisions about your treatment plan. Call Imperial Dermatology to learn about all the different ways we can improve your appearance.
Improve your look, improve your life
Cosmetic injections can change the shape of your face and give you an appearance you love, but it's still important to choose a practitioner with experience. Dr. Simona Bartos is an expert at administering wrinkle relaxers and dermal fillers for the best outcomes possible. If you're considering this treatment, contact Imperial Dermatology in Hollywood, FL.