Which Cosmetic Injections Help Restore Sunken Eyes?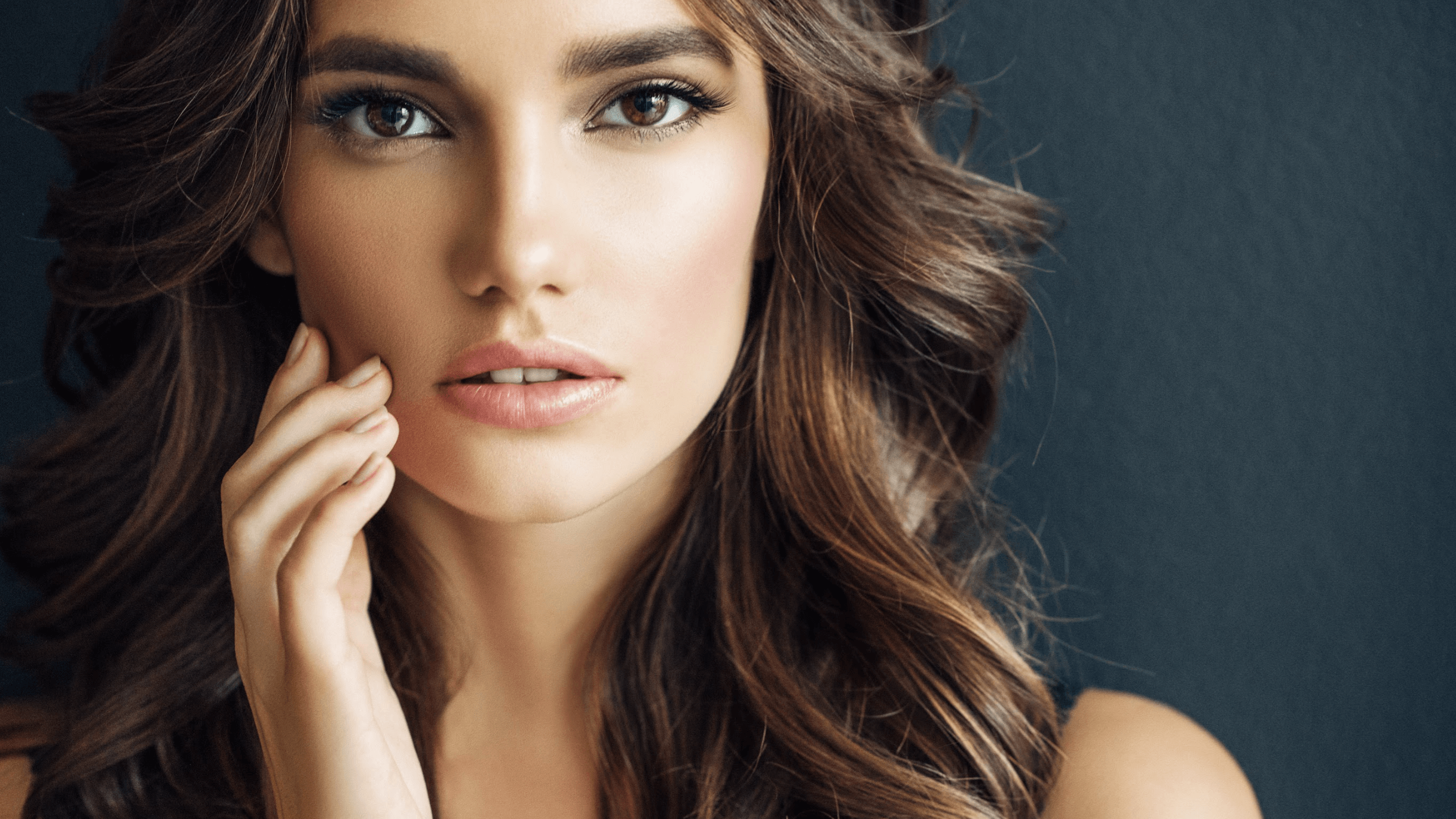 Sunken eyes are a common cosmetic issue that makes you feel self-conscious about your appearance. Now, you can restore hollow skin and achieve a youthful look you love with cosmetic injections at Imperial Dermatology. Dr. Simona Bartos is proud to offer several kinds of dermal fillers to enhance your contours and improve your confidence.
So, which dermal fillers are best for sunken eyes? We may recommend JUVÉDERM®, BELOTERO BALANCE®, or other well-known brands during an anti-aging consultation in Hollywood, FL. Call now to learn more about our cutting-edge processes and get started today.
How do sunken eyes form?
Sunken eyes are defined as having a hollow appearance beneath the eyes. When we lose volume in this area, it can cause the skin to sag and create shadows. Sometimes, fatigue or lack of sleep causes temporary sunken eyes, but for many individuals, this is a normal and expected sign of aging.
People often turn to over-the-counter treatments or home remedies when they first notice this issue, but these solutions are often temporary and don't address the root cause. This is when cosmetic injections may be useful.
How do cosmetic injections work?
Cosmetic injections are a minimally-invasive way to restore missing volume and plump up the skin. Strategically-placed injections, like dermal fillers, may smooth away wrinkles, fill in sunken areas, and even improve dark circles.
Dermal fillers are made of different materials, and each has unique properties that make it ideal for many kinds of concerns. During a consultation at Imperial Dermatology, Dr. Bartos will assess your unique needs and recommend the best way to approach your sunken or hollow skin. We also determine how much filler is needed and how often you need to come in to maintain your results.
What are the benefits of dermal fillers?
JUVÉDERM and BELOTERO BALANCE are just two of several dermal fillers we offer at Imperial Dermatology in Hollywood, FL. This injectable almost instantly plumps sunken areas and improves your overall appearance. These cosmetic injections are made of hyaluronic acid, a substance that naturally occurs in your body, so it is very safe and is not likely to cause an adverse reaction.
Unlike more invasive treatments, JUVÉDERM and BELOTERO BALANCE can be completed in just a few minutes, and you will see results immediately. There is no downtime afterward, so you can go about your day as usual with very few side effects.
How do I make the most of my results?
Imperial Dermatology will provide all the information you need to make the most of your JUVÉDERM and BELOTERO BALANCE results. In general, it is important to avoid rubbing or massaging the treated area, as this causes fillers to shift or move around. You should also protect your skin from UV rays and avoid extreme temperatures, as these lead to additional swelling and inflammation. We can provide a full list of what to avoid after treatment during a consultation.
Rejuvenate your skin
Sunken eyes and hollow skin make you appear tired and aged. Cosmetic injections can quickly and easily restore volume to these areas for a more youthful look. Learn more about your dermal filler options by calling Imperial Dermatology. Dr. Simona Bartos can customize a treatment plan to help you achieve your desired results. Call today for an appointment in Hollywood, FL.