Where on the Body Can Volume be Restored With Sculptra® Injections?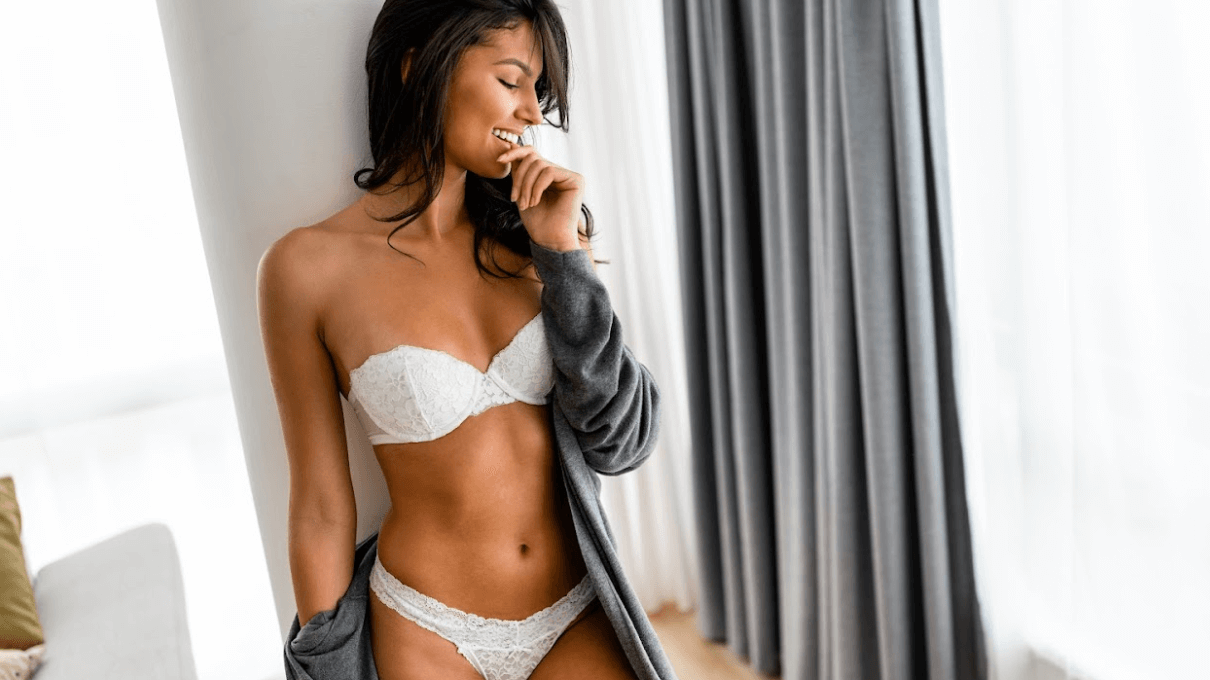 Volume loss and cellulite are common concerns among men and women in Hollywood, FL. Whether due to age or genetics, volume depletion leads to unwanted issues like loose skin and wrinkles. Other patients experience changes such as hip-dips, flat buttocks, neck creases, skinny hands, or crepey skin. Invasive surgical implants are rarely the right solution, but Sculptra injections can restore volume and fullness within the body.
Sculptra is a synthetic dermal filler made from poly-L-lactic acid, which stimulates collagen production. Below, double board-certified dermatologist Dr. Simona Bartos explores the advantages of Sculptra treatment and where it can be used. Call Imperial Dermatology to discover if you are a candidate and learn more about the benefits of Sculptra.
How does gradual volume loss occur?
As people age, their bodies produce less collagen – the protein responsible for providing fullness, support, and structure to the skin. This leads to wrinkles and a sagging appearance. Volume loss is also caused by genetics and weight fluctuations, which result in hollow facial features and a thinning of other areas.
Other patients have a normal anatomical variant that leads to hip-dips or other areas of the body that are not full enough.
Where is volume restored with Sculptra injections?
Silicone implants are a popular solution for restoring fullness, but these devices are invasive and may not appear natural. They can also move or cause auto-immune reactions. Sculptra injections provide better-looking results with minimal risk and downtime. Dermal fillers are effective for tackling a wide range of areas, including:
Cheeks
Temples
Nasolabial folds
Marionette lines
neck lines
decollete
bonny hands
hip-dips
flat buttocks
cellulite
crepey skin anywhere
Who is a candidate for Sculptra injections?
Dr. Bartos will need to perform a full assessment to determine if dermal fillers are the right solution for your issues. Patients must be healthy and have realistic expectations to be a candidate. We recommend having an open dialogue with our team to express your desired outcomes and discuss any questions you may have about cosmetic injections.
The benefits of Sculptra include:
Natural-looking results: Sculptra stimulates new collagen production for gradual results that look like you, only younger.
Minimal risks: The risk of adverse reactions is low when performed by a professional. Dr. Bartos also takes many precautions to ensure your safety and satisfaction.
Nonsurgical: Injections are considered minimally invasive, so you won't need to go through a lengthy recovery period.
Fast treatment times: Our staff administers Sculptra quickly so you can return to everyday activities in no time.
Are Sculptra injections painful?
Sculptra injections require a specialized technique to ensure results are achieved as seamlessly as possible. Dr. Bartos can provide a local anesthetic to minimize any discomfort that may occur during your appointment. You may experience temporary swelling, redness, and bruising, but these should subside over time.
What about Sculptra results?
Dermal fillers only take about 20 – 30 minutes to administer, with some outcomes showing almost immediately. Your final results should develop in a couple of months and last 1 – 2 years based on the amount of product used and where it is placed. The great thing about Sculptra treatment is that it lasts longer than other similar products. The filler itself disappears in about three months, but the collagen and tissue production that it stimulates is long-lasting. So, you will not look "filled" or have a "pillow-face," but you can look natural, younger, more rested, and happy.
Enhance your features with Sculptra
Volume loss in the face, neckline, decollete area, and hands can make you appear years older. To restore fullness and youthfulness, contact Imperial Dermatology and learn about Sculptra injections in Hollywood, FL. Double board-certified dermatologist Dr. Simona Bartos can assess your situation and recommend personalized solutions moving forward.