The Art of Aesthetic Facial Balancing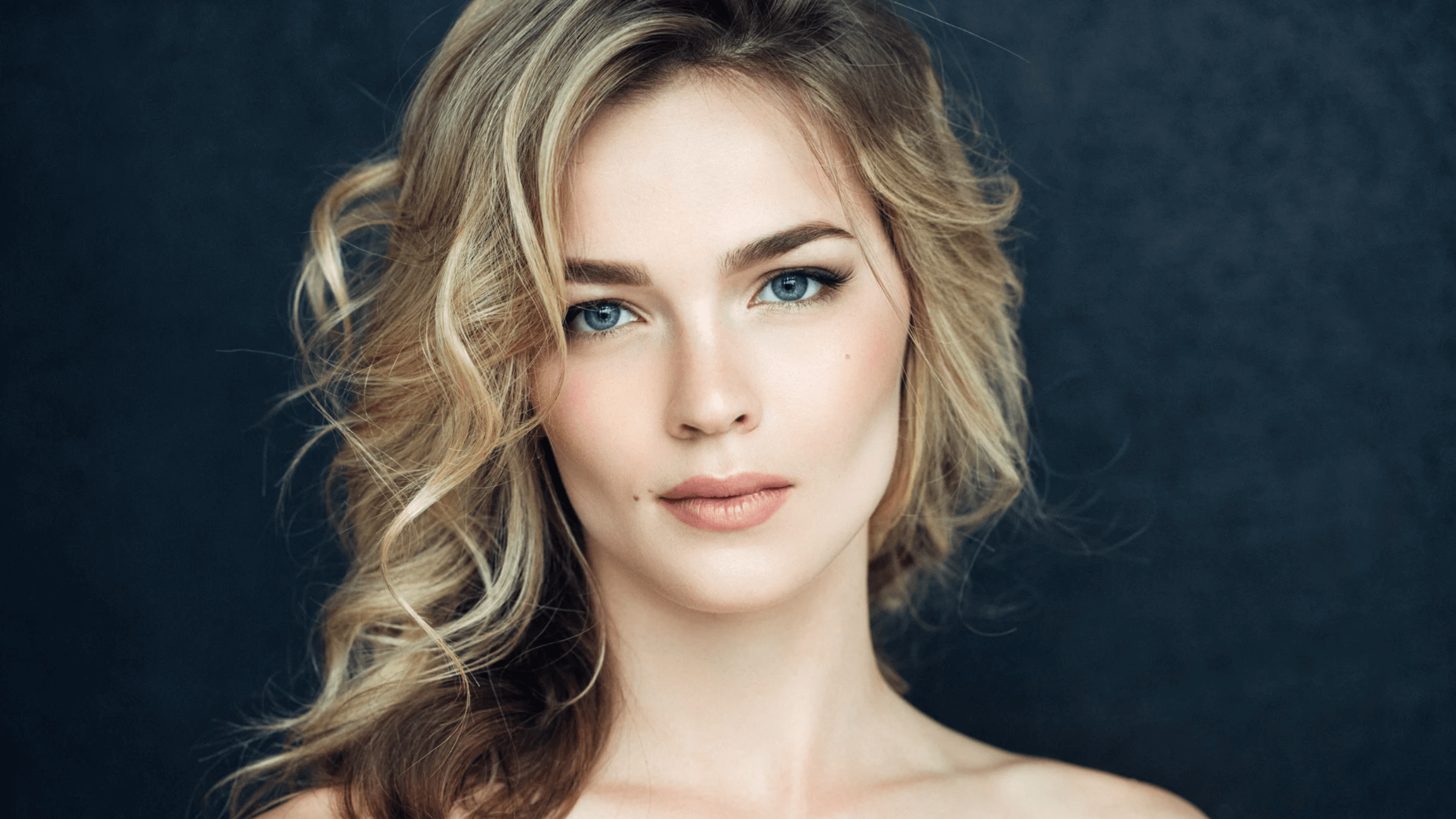 Many people begin to lose a small amount of volume in their face each year as they progress further into their 20s. Dermal Fillers such as Juvaderm, Restylane, Sculptra, Radiesse or Bellafil can be used to promote anti-aging when performed by a Board-Certified Dermatologist, by diminishing wrinkles, reducing the signs of aging, and creating a more hydrated, full appearance to the face.
Facial fillers can also help balance the face by correcting differences in symmetry due to volume loss by decreasing skin laxity giving you a non-surgical facelift!
Types of Fillers
Dermal fillers are a commonly used injectable material often made of hyaluronic acid, a naturally occurring substance in our bodies, to enhance your natural beauty via facial contouring.
HA Fillers

Fillers that contain HA (hyaluronic acid), such as Juvederm and Restylane, are a great option because hyaluronic acid occurs naturally in your body, therefore the risk of allergy is extremely low. Hyaluronic acid filler promotes a more hydrated, full look to enhance your already beautiful features. They last about a year and for many patients much longer than that.

Non-HA Fillers:

Sculptra, Bellafil & Radiesse are non-HA fillers that are bio-stimulatory and work by promoting collagen, elastin and other skin-firming proteins. The results are noticed after a couple of weeks and the body continues to produce collagen and elastin for the next 6 months. These improvements are long-lasting!
Where can they be injected?
Cheeks: fill in areas that are depleted due to volume loss to balance the face
Chin: chin augmentation to enhance front and side profile of the face
Temples: can help create a more lifted look overall, reverse hollowing
Under Eye: fill sunken eyes due to volume loss
Nasolabial Folds: correct deep smile lines
Lips: correct "smoker's" lines, enhance lips for a fuller appearance, correct a "gummy" smile
Jaw Line: sharpen jaw contour, slim the lower face, and shrink jowls
What Can I Expect?
Immediately post-injection there will be some facial redness that can easily be calmed down with an ice pack as injections are placed near areas with many vessels. There may be some slight bruising, as after which can also go away faster if ice is applied appropriately post-injection. The procedure itself takes about 10-20 minutes. Radiesse has been shown to last about 1 year, Sculptra can last up to 24 months and Bellafil is long-lasting.
Injecting facial filler requires great skill as it is both a science and an art. Board-Certified Dermatologist Dr. Simona Bartos is an expert injector whom you can trust for your facial sculpting needs.
How else can I achieve a more Balanced Aesthetic?
Dysport or Botox injection, specifically in the masseter muscles can enhance the facial contour significantly. Dysport and Botox are neuromodulators that helps to relax or "freeze" the muscle and stop it from working as aggressively. This intentional atrophy of the muscle leads to a slimed appearance and a thinner lower face.
Radiofrequency through devices such as the Morpheus8 promote skin-tightening and smoothening anywhere on the body. It combines microneedling and radiofrequency to penetrate the dermis and superficial fat. It is an excellent way to slim and tighten the lower face to achieve a beautiful, natural enhanced look!
Please book a consultation to have a personalized evaluation and receive a tailored treatment plan made just for you by Dr. Simona Bartos at Imperial Dermatology in Hollywood Florida.
Call our friendly team at 954-516-0722
Or email us at [email protected]