Should Skin Cancer Screenings Be Done Annually?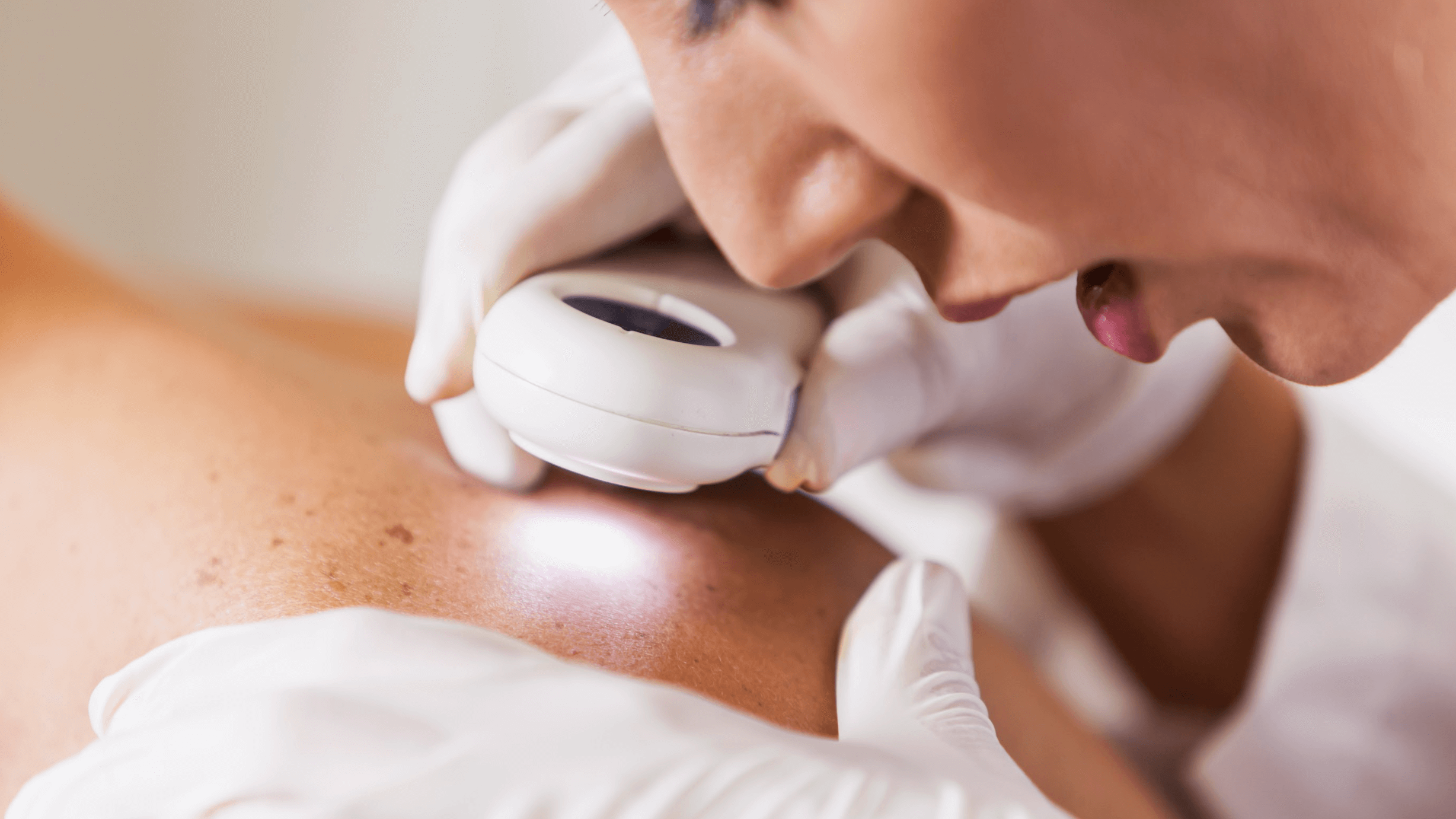 Skin cancer is a concern that everyone should be mindful of, especially during the warmer months when we tend to show more skin. Various skin growths or unusual features can evolve into cancers that impact many parts of the body. That's why an annual skin cancer screening is a necessary preventive measure for maintaining good skin and overall health.
Dr. Simona Bartos at Imperial Dermatology in Hollywood Fl is a fellowship-trained dermoscopist, which is a fine skill that aims at finding and treating skin cancers early so that the patient avoids bigger surgeries in the future. With this diagnostic technique she is able to avoid many unnecessary biopsies of benign moles.
What happens during a skin cancer screening?
A skin cancer screening will include a thorough exam of all the skin on your body. This usually will take about ten minutes on average and require you to remove your clothing, and change into a wear a medical gown.
Dr. Bartos will use a dermatoscope, a small handheld microscope, to examine the whole body for all marks on the skin, including moles, birthmarks, darkened spots, or any abnormal growths. The dermatoscope is a great tool that can be used to detect any possible cancerous growths while reducing the need for a biopsy.
What can a doctor find during a skin cancer screening?
Dr. Bartos will be able to identify various cancers during a thorough analysis of your skin in Hollywood, FL. Some of the common concerns include a change in a mole or spot, a mole that appears unusual or starts bleeding, and sores that don't appear to heal well. Some pink or red bumps with a slightly translucent texture may also be possible signs of skin cancer.
Melanoma is a common skin cancer that appears as a dark spot on the skin. Our doctors at Imperial Dermatology follow the ABCDE approach to reviewing possible signs of melanoma. We review if there is asymmetry in a mole, a border that appears irregular, an uneven color, a large diameter, and an evolving look where the mole is changing over time.
We can also identify basal cell carcinoma, a common condition that looks like a pink or red-toned bump. Another cancer we can spot is squamous cell carcinoma, which forms as a scaly patch with red bumps and sores that will not go away.
A biopsy may be necessary if we notice anything unusual with your skin. We will use a local anesthetic to anesthetize your skin before we shave off a small tissue sample for further testing.
A skin cancer screening alongside regular self-exams you can complete at home throughout the year is your best defense against harmful skin conditions. If you do notice any sudden abnormalities on your skin or any current moles or spots that have changed, it's always a good idea to reach out to our office for further investigation.
Contact us today to schedule your annual skin cancer screening
We recommend a thorough review of your skin each year to ensure your skin is healthy and that you don't have skin cancer. Your annual check can also help identify early signs of skin cancer so we can find a suitable treatment solution. Early detection is critical, as skin cancers are easier to treat when they are found in their earliest stages.
At Imperial Dermatology in Hollywood, FL, Dr. Simona Bartos is highly trained in the latest innovative treatments for many different types of skin conditions, such as acne, psoriasis, eczema, rosacea, hyperpigmentation, nail problems, skin cancer, and more. Schedule an appointment with us today, and get started on the path to feeling your best.