Get a New Look for The New Year With BOTOX®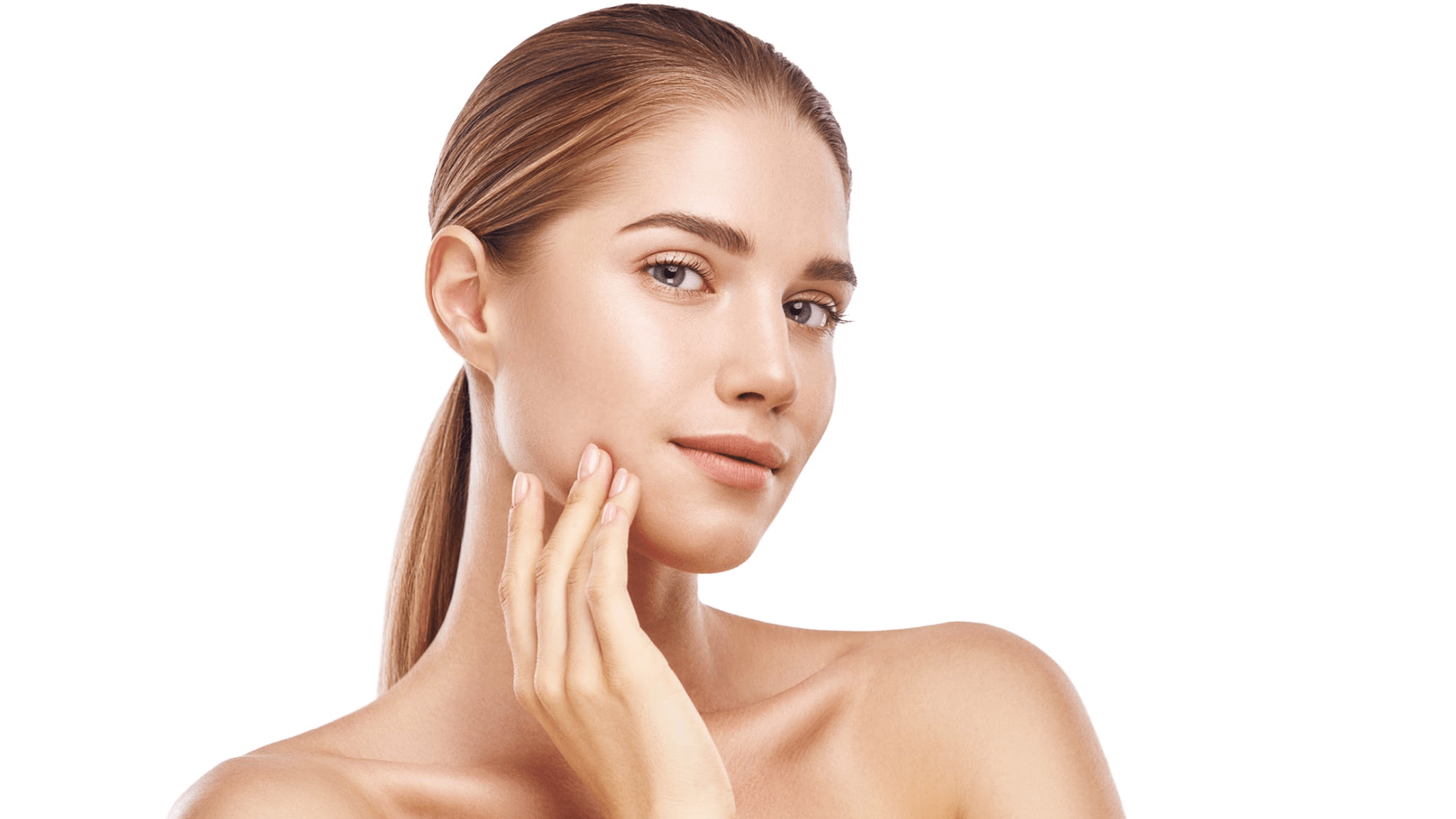 Are you in search of a younger and more refreshed appearance in 2023? Look no further than BOTOX. BOTOX is a safe, FDA-approved injectable treatment that smoothes away mild to moderate creases and fine lines. Other products that work in a similar fashion are: Dysport, Xiamen and Daxxify. With any of these wrinkle-relaxing injections at Imperial Dermatology, you can reduce bothersome signs of aging in no time.
Double board-certified dermatologist Dr. Simona Bartos understands the importance of looking and feeling your best without undergoing an invasive procedure. If you're interested in wrinkle relaxers, call now to schedule an anti-aging appointment in Hollywood, FL. We'll create a custom cosmetic treatment tailored to your specific goals.
What are your skin concerns in 2023?
Collagen loss is a natural part of the aging process but causes forehead lines, Crow's feet, and creases around the lips and mouth. These creases can make us appear tired or angry, even when we feel otherwise. Factors like UV exposure and stress also contribute to premature wrinkles that remind us of our age.
Drugstore creams provide temporary relief but only address surface issues. BOTOX injections work on a deeper level – targeting the muscles that cause wrinkles – to make you seem years younger.
How BOTOX reverses unwanted wrinkles
BOTOX is made with a purified form of the botulinum toxin, which temporarily paralyzes the underlying muscles. Imperial Dermatology carefully administers a series of tiny, targeted injections into the areas where the wrinkles are most prominent. Because BOTOX injections are so precise, results appear natural-looking and refreshed, not frozen.
When to expect results from BOTOX
The BOTOX process takes about ten minutes from start to finish and can take 48 – 72 hours for the desired effects to appear. This makes wrinkle relaxers a quick and convenient treatment for your anti-aging needs. Many of our patients in Hollywood, FL schedule their appointments around important events like weddings and family reunions.
You may experience slight redness and swelling around each injection site, but these effects are temporary and should dissipate quickly. Imperial Dermatology can recommend cool compresses and over-the-counter products to alleviate any minor discomfort.
How long do BOTOX results last?
BOTOX is one of the most popular cosmetic treatments out there – and for good reason. Results last up to four months with proper aftercare. Since BOTOX is temporary, Dr. Bartos recommends coming in for occasional maintenance injections every 3 – 4 months to preserve your new look. We also offer additional anti-aging procedures as needed.
Is BOTOX safe for wrinkle reduction?
Yes! BOTOX is considered a safe and highly effective cosmetic treatment. Our specialists at Imperial Dermatology review your medical history to ensure there are no contraindications with this product. Dr. Bartos also discusses possible risks and side effects to ensure you're comfortable before moving forward.
BOTOX is FDA-approved and backed by a wealth of scientific research. When administered in the hands of a qualified double-board-certified dermatologist, you can be sure you're receiving top-notch care.
Get BOTOX in 2023
A new year means a new you. Make 2023 your most beautiful year yet with BOTOX injections from Imperial Dermatology. Double board-certified dermatologist Dr. Simona Bartos can manage forehead creases, lines around the eyes and mouth, and other common concerns that make you feel less than your best. Call 954-466-4700 now to schedule a consultation in Hollywood, FL, and see why countless patients choose us for their anti-aging needs.