Can Sculptra® Give Me Wrinkle-Free Skin?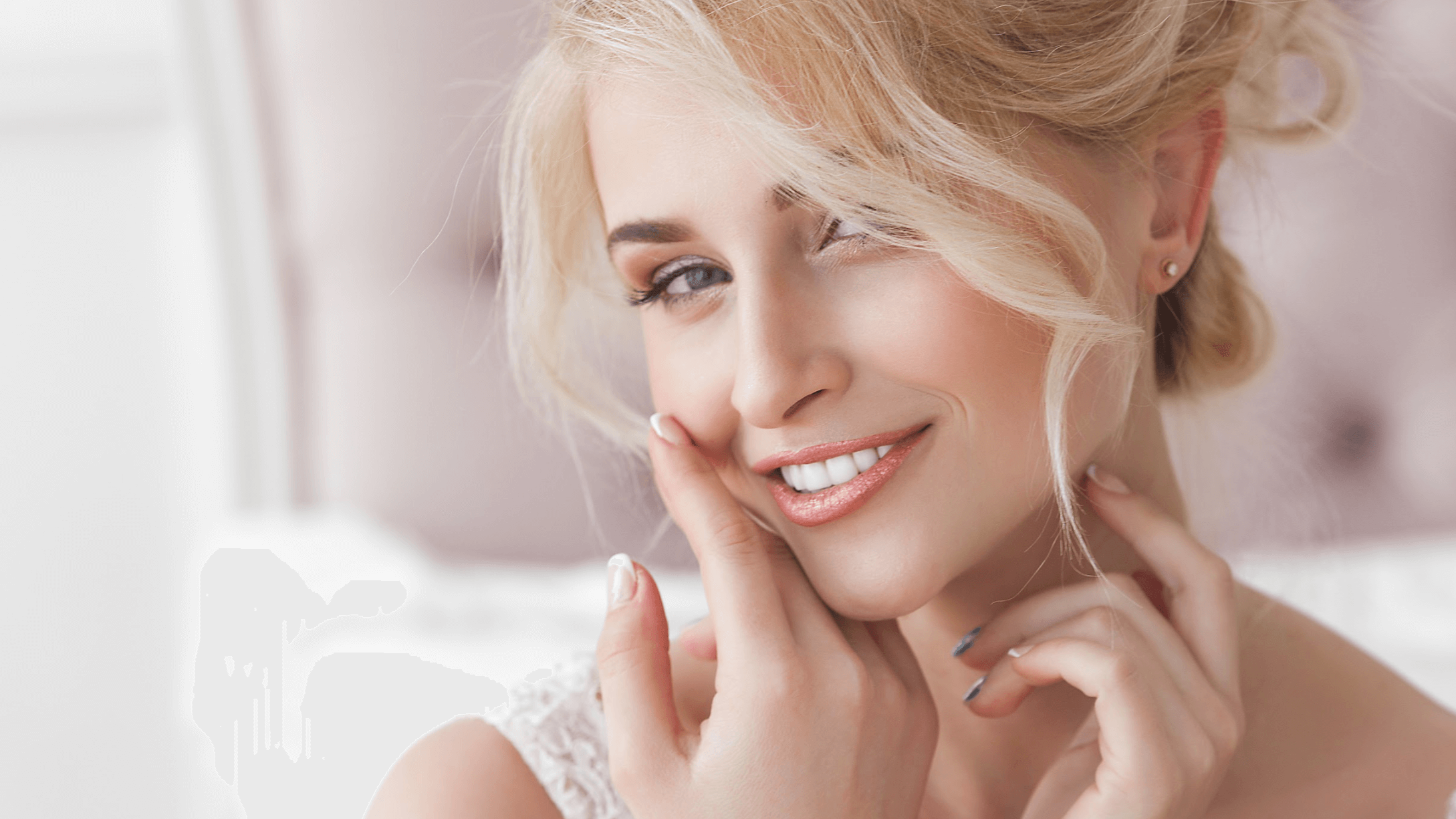 Sculptra is one of the most exciting skin rejuvenation treatment choices you can find today. Dr. Simona Bartos and the team at Imperial Dermatology in Hollywood, FL are proud to offer Sculptra as a treatment solution for patients looking to restore their skin's youth and radiance and reduce wrinkles. It can also be used on other areas of the body to increase fullness.
Sculptra can provide outstanding results that will help you look your best. Here's a closer look at how Sculptra works and what you can expect when using it to enjoy virtually wrinkle-free skin.
What is Sculptra?
Sculptra (poly-L-lactic acid) is a collagen stimulator filler. The injectable compound triggers the production of new collagen, elastin, and subcutaneous tissue. The filler restores the supporting structures of the skin to decrease the appearance of wrinkles. The process results in softer, more luminous skin, helping patients look healthier and more youthful.
Where on my body can I use Sculptra?
Our experts at Imperial Dermatology in Hollywood, FL can help you use Sculptra to treat wrinkles, volume loss, and saggy skin in the face. When used in other areas of the body such as the buttock, Sculptra leads to an increase in volume and fullness. Sculptra can also be used for cellulite and hip-dips to restore volume leading to a softer outline of the skin.
How does the procedure work?
Dr. Bartos or a member of our team can plan a Sculptra treatment by identifying the proper injection sites on your face or body. We will cleanse these areas and then apply a topical anesthetic to reduce potential discomfort. We will use various small injections around your face during the process.
You'll require two treatment sessions one month apart in most situations.
When will I see the results?
You will start noticing some positive results not long after the injection. The best results will appear a few months after beginning treatment. We will provide you with additional instructions on aftercare.
Will this treatment produce any side effects?
Sculptra has no downtime, so you can get back to your routine not long after the initial process. But you may notice a few side effects surrounding the treatment. You may experience tenderness and redness in the injection sites. Some pain may also occur, although the topical anesthetic will keep the pain from being too intense.
We recommend applying a cold pack to any areas that experience pain for a few minutes. Avoid keeping the pack on the spot for too long, as it could harm the site. Avoid excess sunlight while experiencing redness or swelling.
How long will my Sculptra results last?
You can experience positive results after two weeks, with the filler continuing to stimulate collage production 2 – 3 months later. The youthful effects last for two years after the initial treatment. The collagen stimulation in your skin will help you feel healthy and positive about your look.
Contact us today to find out how we can help
Our experts at Imperial Dermatology in Hollywood, FL will be there to serve your skincare needs. Dermatologist Dr. Simona Bartos or a member of our team can help you find a treatment that will fit your life. Visit us online to schedule an appointment for services and learn more about how Sculptra can boost your look.