Four Skin Conditions That Can Be Alleviated With Laser Treatment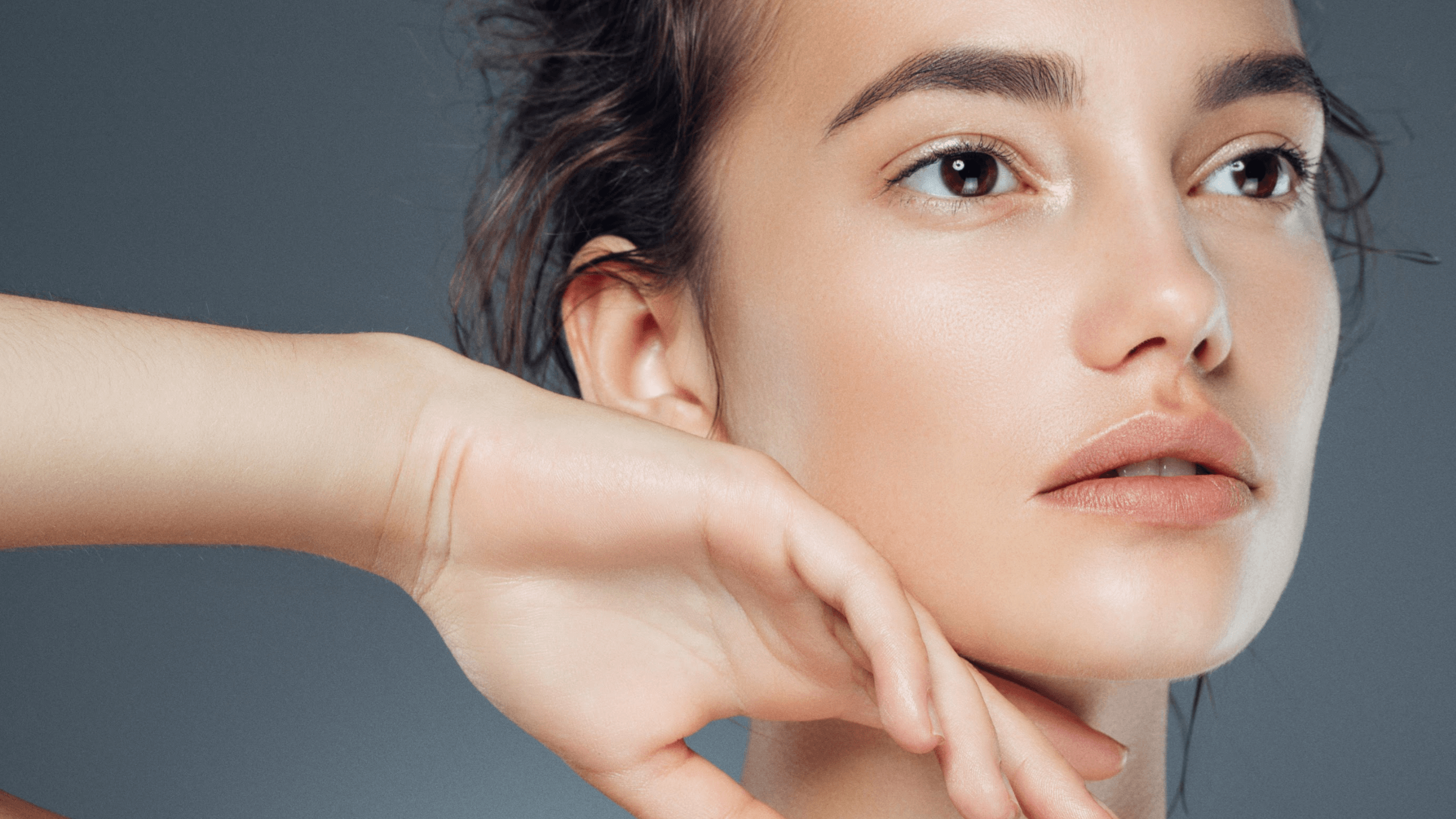 Is your skin plagued with blemishes? Laser treatment is shown to be effective in treating unwanted conditions, like acne, hyperpigmentation, rosacea, and moles.
Laser treatment is available at clinics across the country, but not everyone has the same level of expertise. Treatment from a Double Board-Certified Dermatologist, like Dr. Simona Bartos, can safely and effectively address a wide range of issues in Hollywood, FL. The professionals at Imperial Dermatology have years of experience in treating all sorts of skin conditions and know how to produce youthful and long-lasting results.
Laser treatments can help improve these four skin conditions.
1. Acne
Acne is a condition that affects people of all ages, teens and adults alike. Pimples, whiteheads, blackheads, and small cysts are usually caused by excess oil production and dead skin cells that clog pores. This can lead to persistent acne breakouts that are incredibly difficult to treat with over-the-counter products.
Acne laser treatment can remove damaged skin cells and reduce issues associated with acne. When you come in for a skin assessment at Imperial Dermatology, we may also recommend oral antibiotics and topical prescriptions in addition to laser treatments based on your needs and symptoms. Our goal is to provide comprehensive care for your skin.
2. Hyperpigmentation
Skin discoloration, or hyperpigmentation, is often referred to as age spots or sun spots. They occur when the skin's pigment-producing cells (called melanocytes) produce too much melanin in response to age or sun exposure. Conditions like melasma or eczema may also lead to noticeable discoloration.
There are several ways to treat hyperpigmentation effectively. Some topical creams and lotions can lighten the skin and reduce the appearance of dark areas. Laser treatment can also be used to remove damaged skin cells and stimulate the growth of new cells for a more youthful complexion. Dr. Bartos will examine your skin and suggest the best course of action.
3. Rosacea
Rosacea is a chronic skin condition that causes redness and inflammation. Factors like sun exposure, extreme temperatures, and overexertion can even act as triggers and make symptoms worse. There is no cure for rosacea, but several treatments can reduce the appearance of red skin and comfortably manage future flare-ups.
Imperial Dermatology provides antibiotics and topical creams to control inflammation that makes you feel embarrassed or irritated. Patients in Hollywood, FL can also benefit from laser treatments designed to minimize the appearance of blood vessels.
4. Wart and moles
Warts and moles can be embarrassing and unsightly. Warts are the result of a virus and can be treated in different ways, depending on the size and location of the problem. Moles are often benign, but they can also signify skin cancer. If you have any concerns about a mole, it's best to have it checked by a Double Board-Certified Dermatologist, like Dr. Bartos.
Sometimes, warts and moles can be excised or shaved off, but less invasive options are available. Imperial Dermatology offers laser technology to remove unwanted warts and moles without incisions or scars.
Get clear, healthy skin
Whether you want to reduce acne breakouts, create a more even skin tone, or remove warts and moles, laser treatment may be the best option for you. For more information about lasers and how Imperial Dermatology can improve your skin's appearance, schedule an appointment with Double Board-Certified Dermatologist Dr. Simona Bartos. Our clinic is proud to provide a wide range of services for patients in Hollywood, FL.